Merchandise
Hats will be coming soon.
Please call either office if you wish to purchase any items and we will make arrangements for pick up or shipping. Short sleeve shirts are $16, long sleeve $18. All have a front pocket with the bug.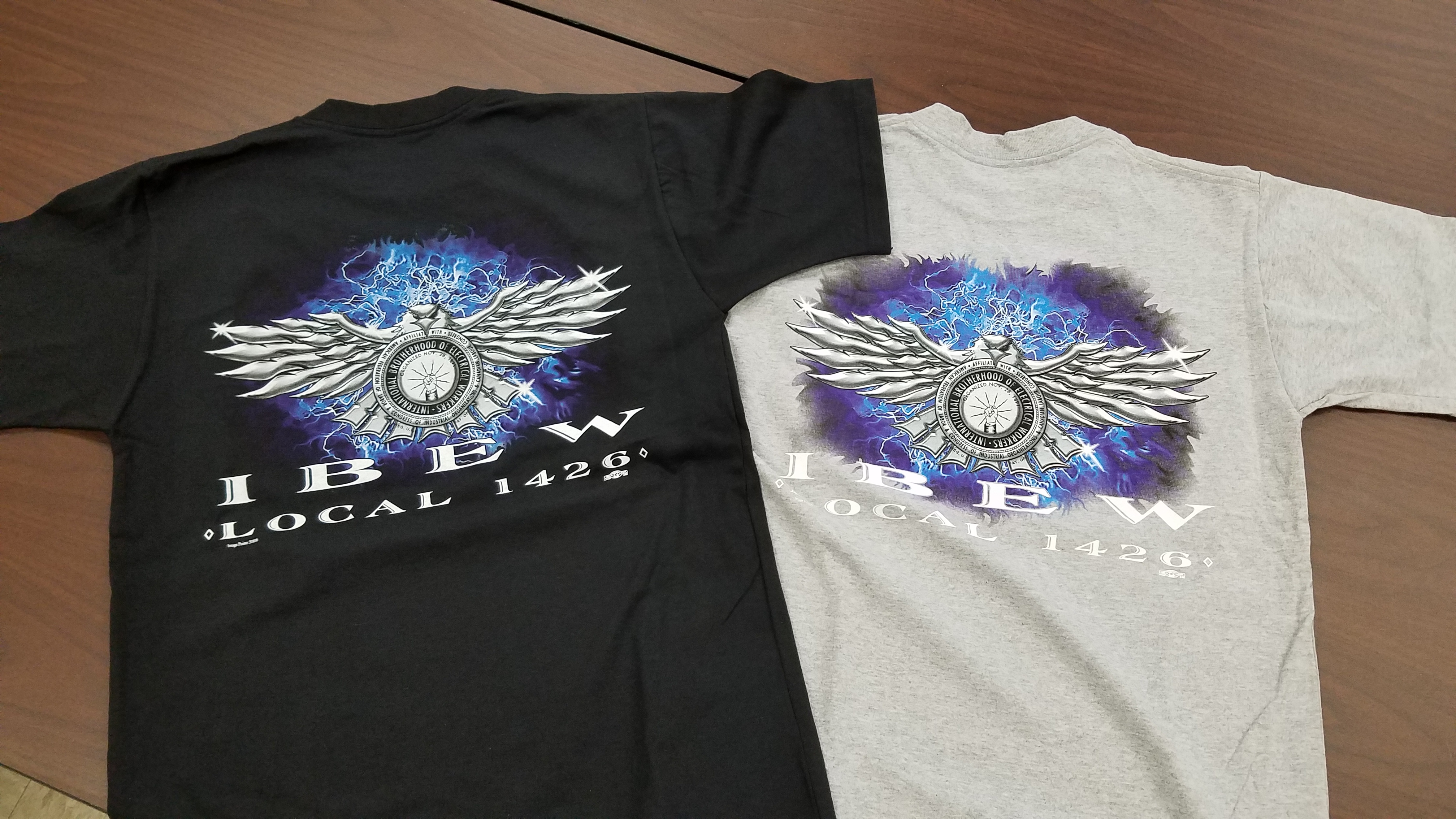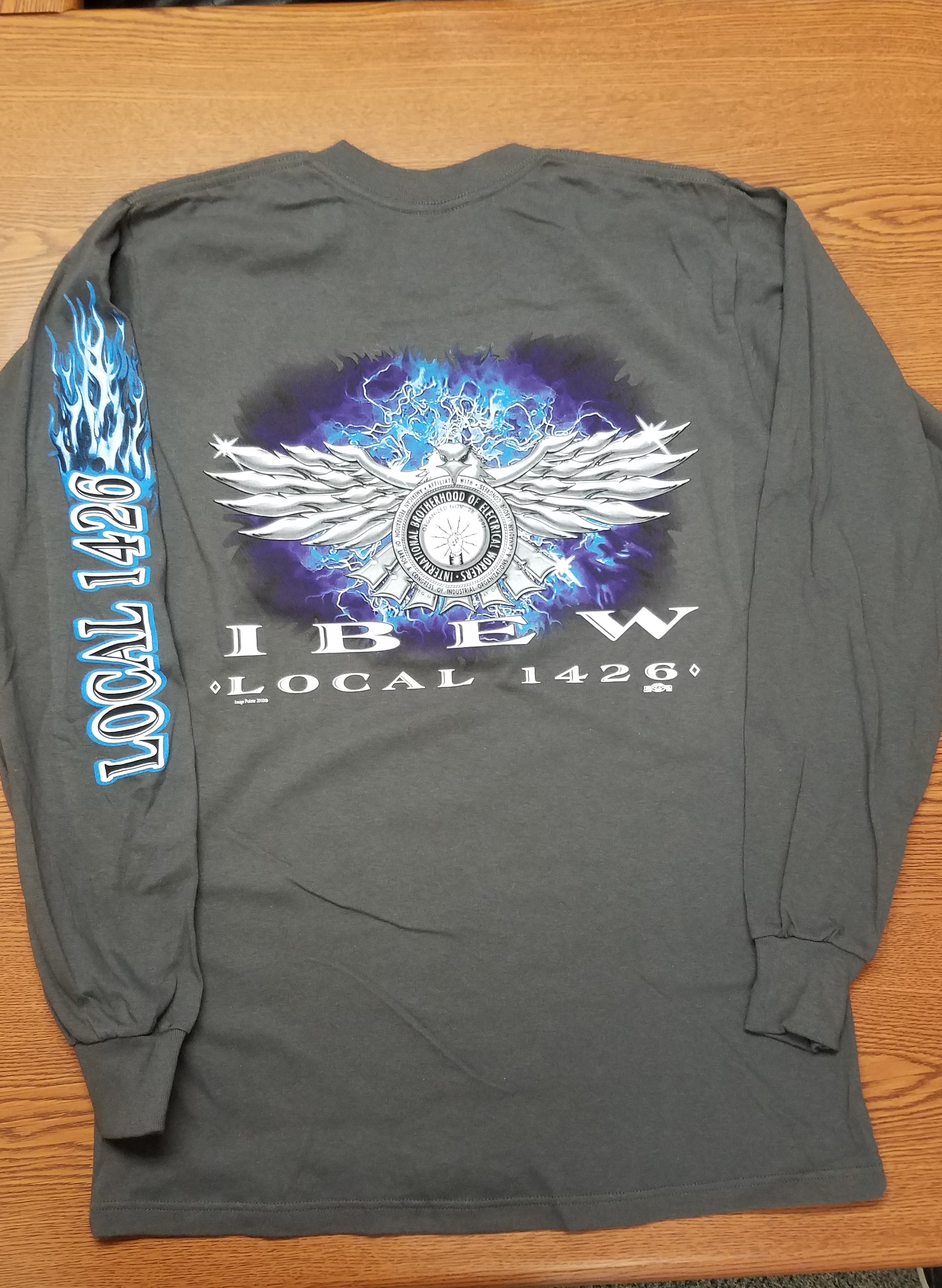 Eagle design in short sleeve: Black, Oxford Grey
Eagle design in long sleeve: Black, Charcoal Grey.
We have restocked the short sleeve shirts with the bug on the back and the pocket (Black and Oxford Grey).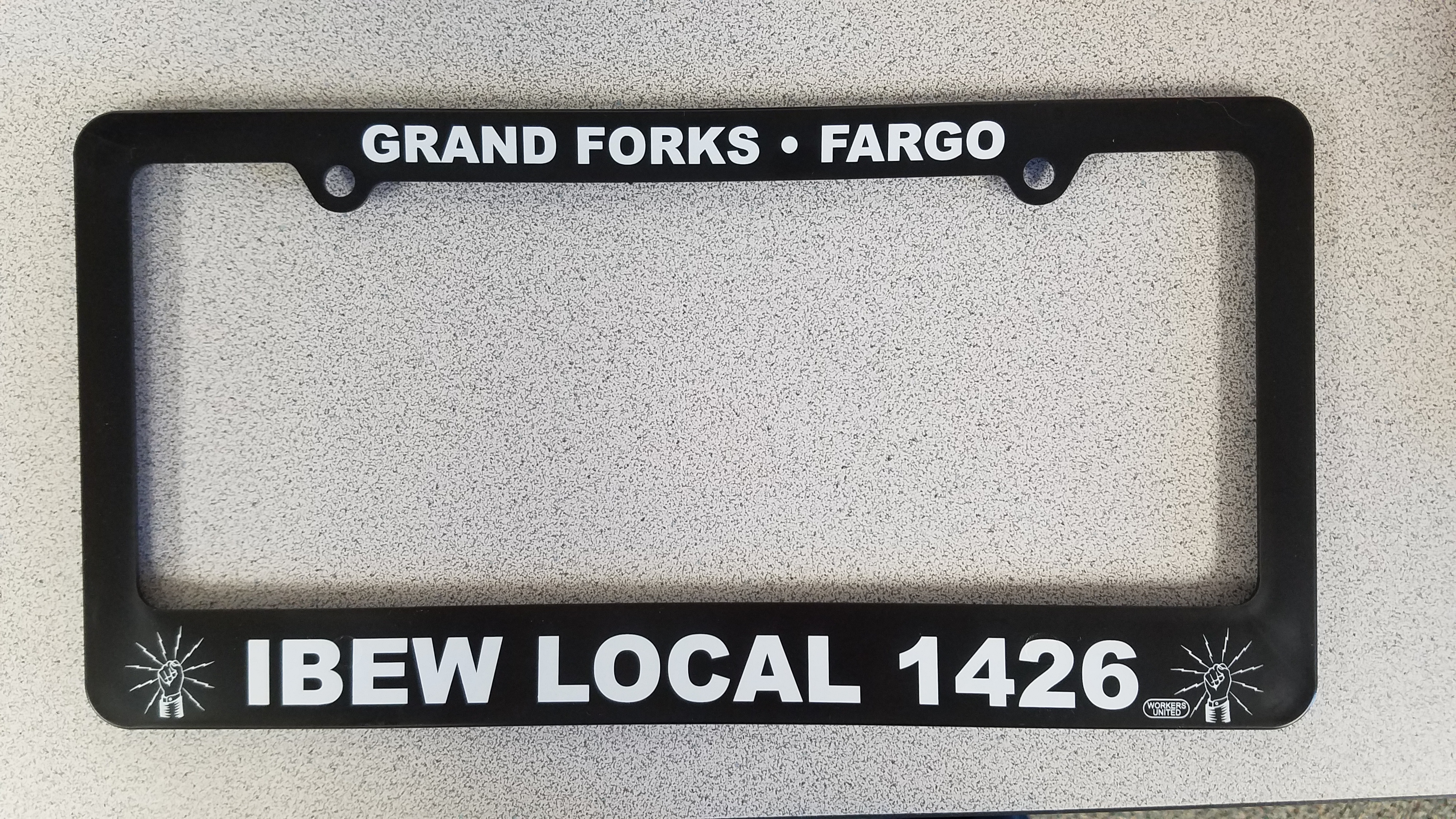 License Plate Holder - $3
Page Last Updated: May 18, 2020 (14:29:10)